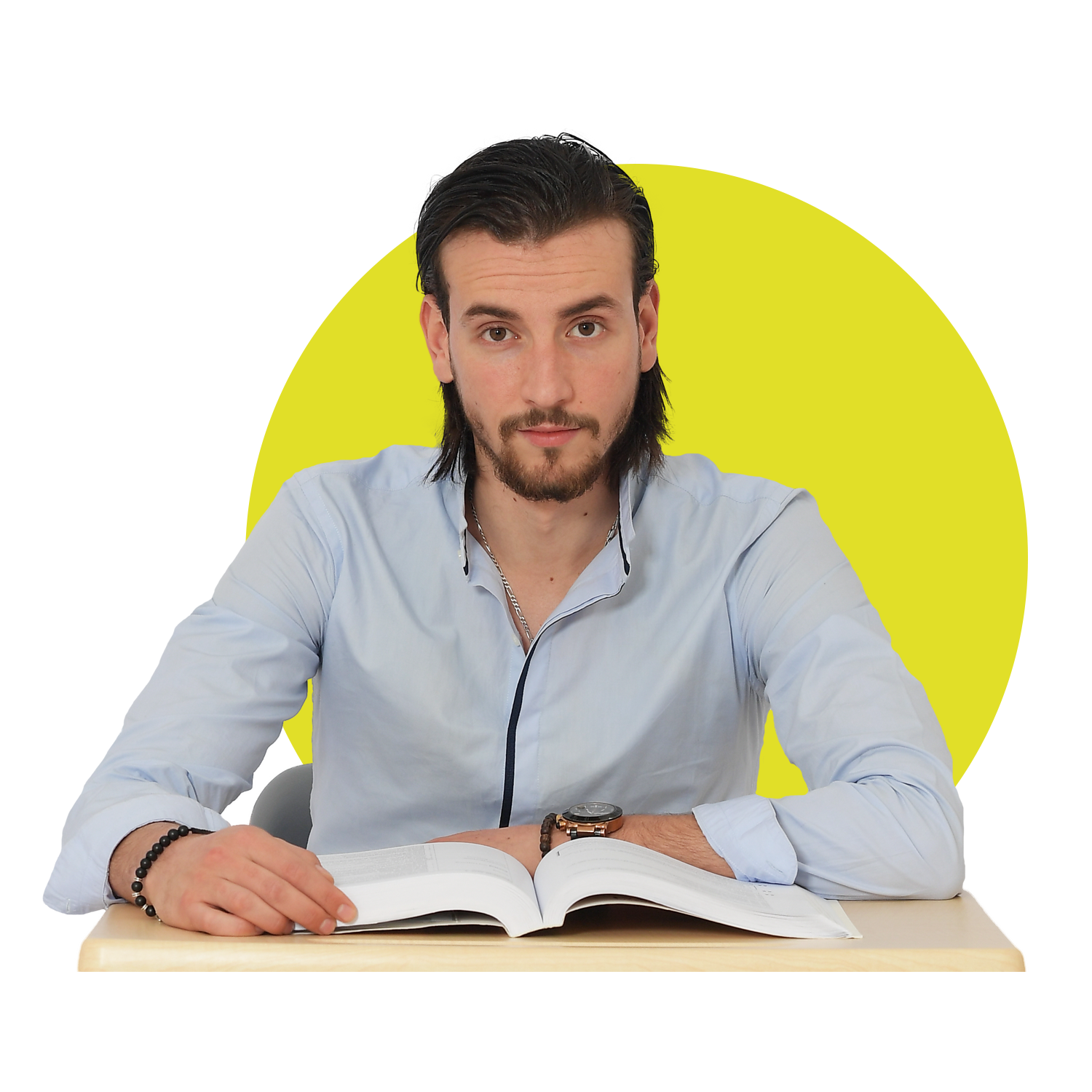 Elitetouan offers a variety of English courses for specific purposes to professionals who need English at their workplace.
English for Specific Purposes courses can be provided for individuals or groups. They are modern and well chosen to meet the needs of professionals and their institutions.
English for Business.
English for Tourism.
يقدم معهد اللغة الإنجليزية مجموعة من الدروس لأهداف معينة خاصة بفئة المهنيين الذين يحتاجون اللغة الإنجليزية في ميدان عملهم. وتتضمن هذه الدروس (سواء فردية أو جماعية) مواضيع حديثة مواكبة لإهتمامات الطلبة أو المؤسسات من أجل تطوير أداء المستخدمين في اللغة الإنجليزية.