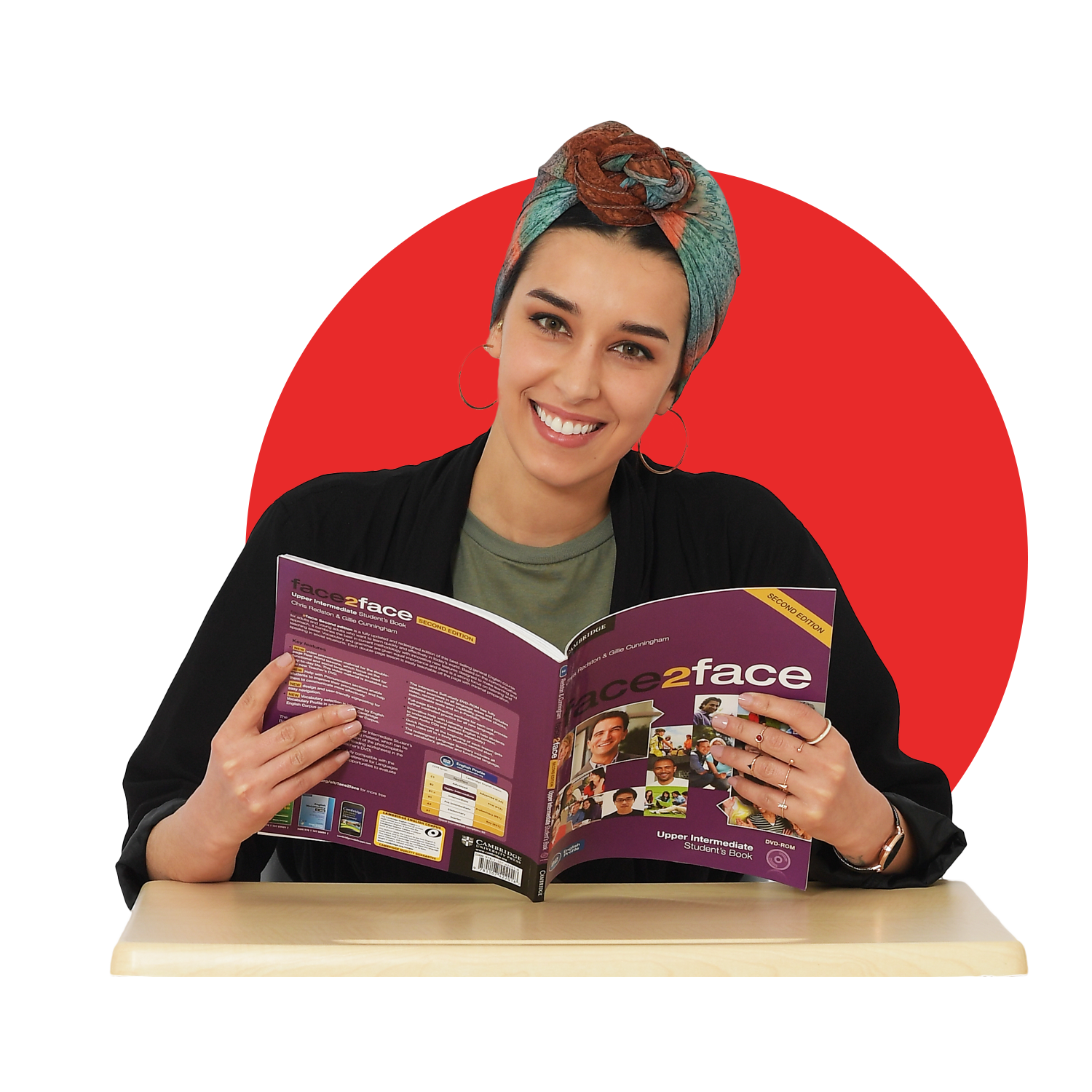 General English courses aim at improving everyday English on the basis of the English language main skills: reading, listening , speaking and writing.
Those courses consist of 3 age -levels :
Kids English
Teens English
Adults English
Attractive programmes are designed to each group according to its learners' needs and ages so that they can fulfill their expectations.
All General English levels are aligned to the Common European Framework Reference of levels.
دروس اللغة الإنجليزية العامة تهدف الى تعلم واتقان اللغة الإنجليزية المستعملة في الحياة اليومية بالتركيز على المهارات اللغوية الاساسية:
القراءة، الاستماع، المخاطبة والكتابة.
وتنقسم هذه الدروس الى 3 فئات عمرية:
1-الإنجليزية للأطفال
2-الإنجليزية لليافعين
3-الإنجليزية للكبار
ويقدم المعهد لكل فئة عمرية برامج شيقة ومناسبة لسنهم وحاجياتهم مختارة بطريقة بيداغوجية مدروسة تناسب تطلعات كل فئة.
هذا وتعتبر جميع مستويات الانجليزية العامة متطابقة مع الإطار المرجعي الاوربي للمستويات