Intensive Regular Courses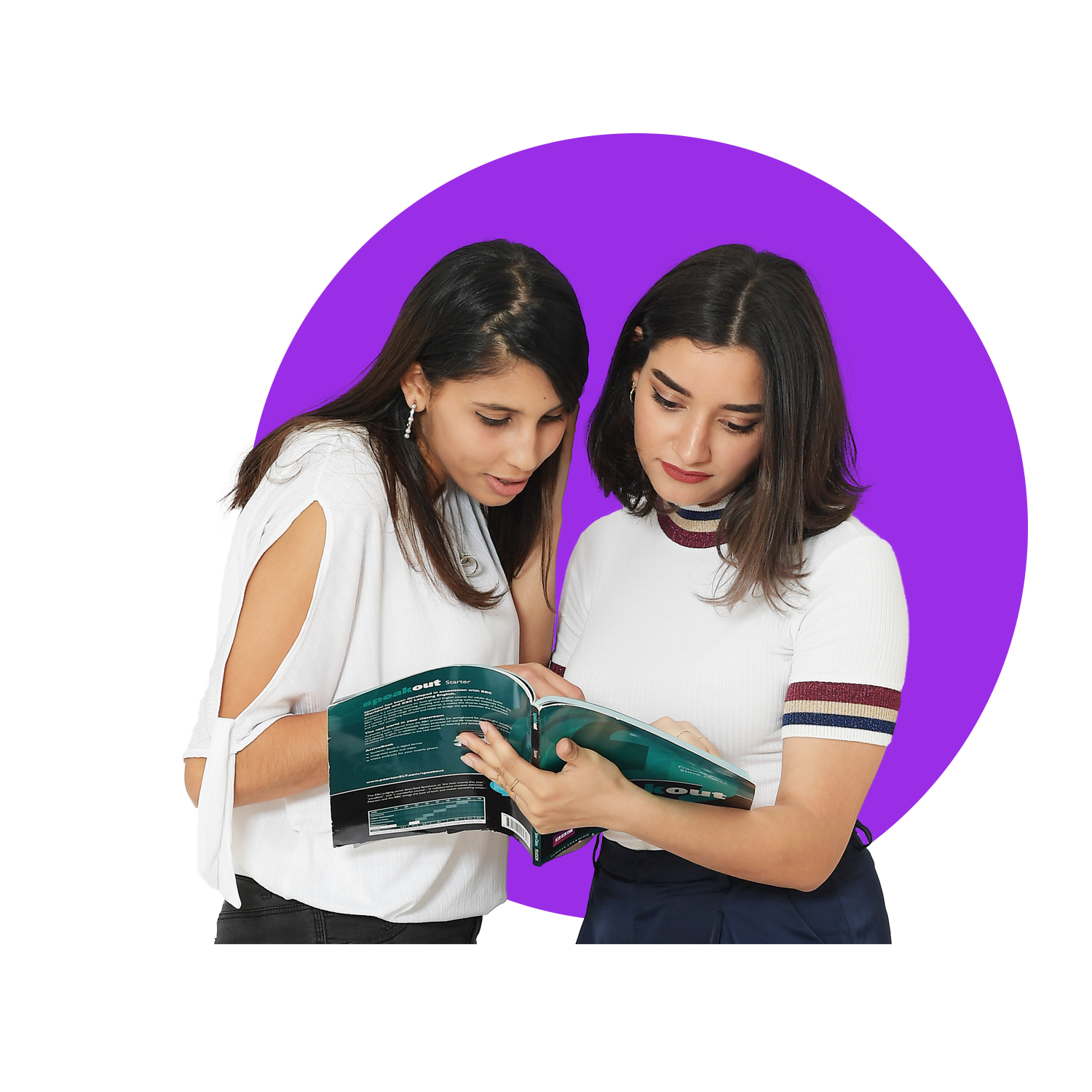 Elitetouan offers intensive regular courses for its students this year. You can study a complete level in one semester instead of 2 semesters.
– 3 weekly sessions (2 hours for each session).
– Possibility to take 2 levels during one school academic year.
– A 90 hour course for each semester.
يضع معهد اللغة الانجليزية Elitetouan رهن إشارة طلبته دروسا مكثفة خلال السنة الدراسية، بحيث يمكن للتلاميذ والطلبة اجتياز مستوى كامل للغة في دورة واحدة بذل دورتين.
– 3 حصص أسبوعية بمعدل ساعتين لكل حصة.
– إمكانية اجتياز مستويين في مدة سنة دراسية واحدة.
– عدد ساعات الدورة 90 ساعة.