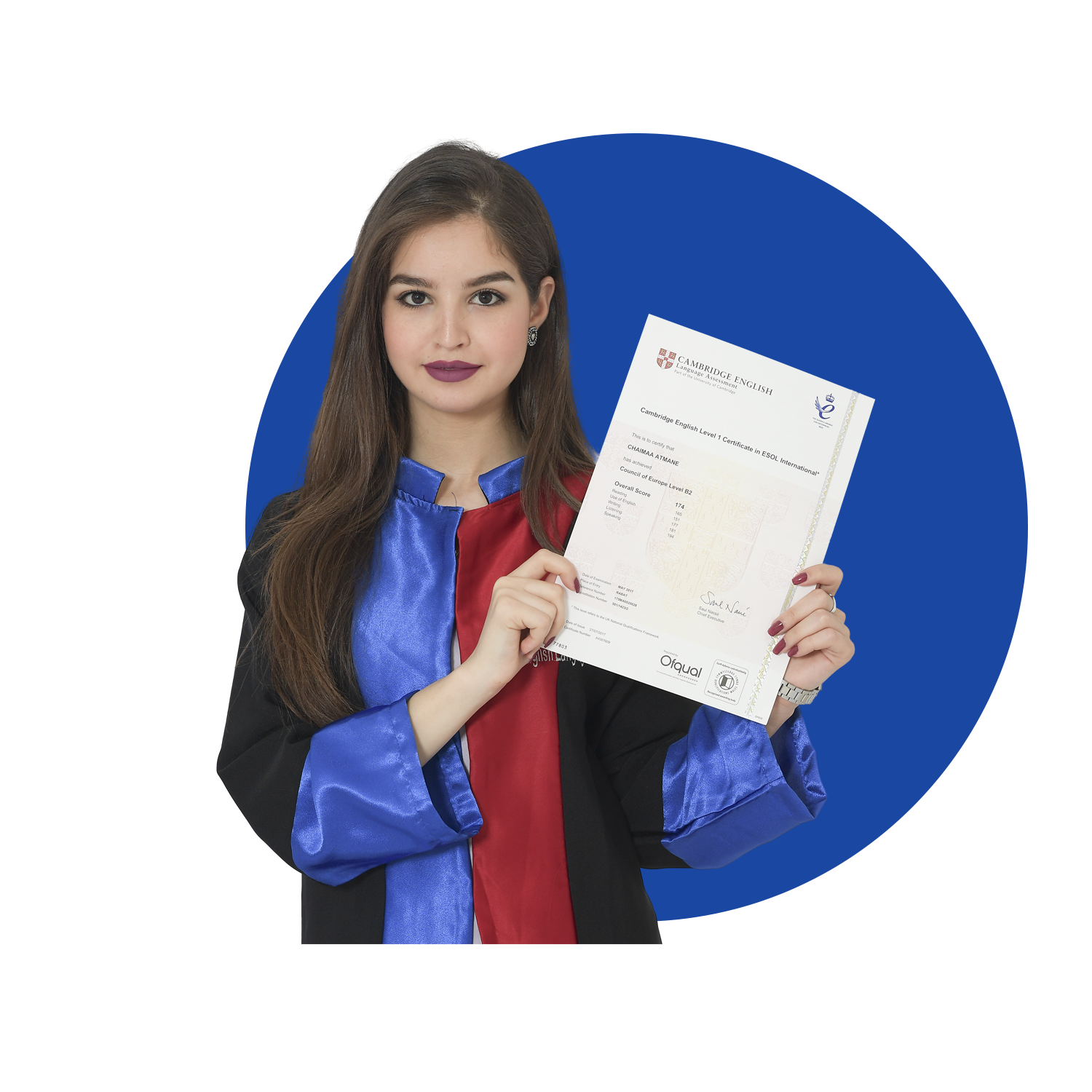 Elitetouan offers group & individual complete preparation courses for national and international exams supervised by experienced teachers.
All candidates take mock exams before the actual ones so as to get into the real atmosphere of their chosen exams.
Since ELI is a recognised Exam Centre, it hosts many different kinds of prestigious international exams.
يقدم معهد اللغة الإنجليزية دروسا فردية و جماعية شاملة  لتحضير الإمتحانات الوطنية والدولية تحت إشراف أساتذة أكفاء و ذوي خبرة في هذه الأنواع من الإمتحانات.
كما يقوم المعهد بامتحانات تجريبية لفائدة المرشحين لوضعهم في الاجواء الحقيقية للامتحانات و تجدر الإشارة أن المعهد يحتضن مجموعة من الإمتحانات بمقراته بفضل الاعتمادات الدولية التي حصل عليها المعهد.