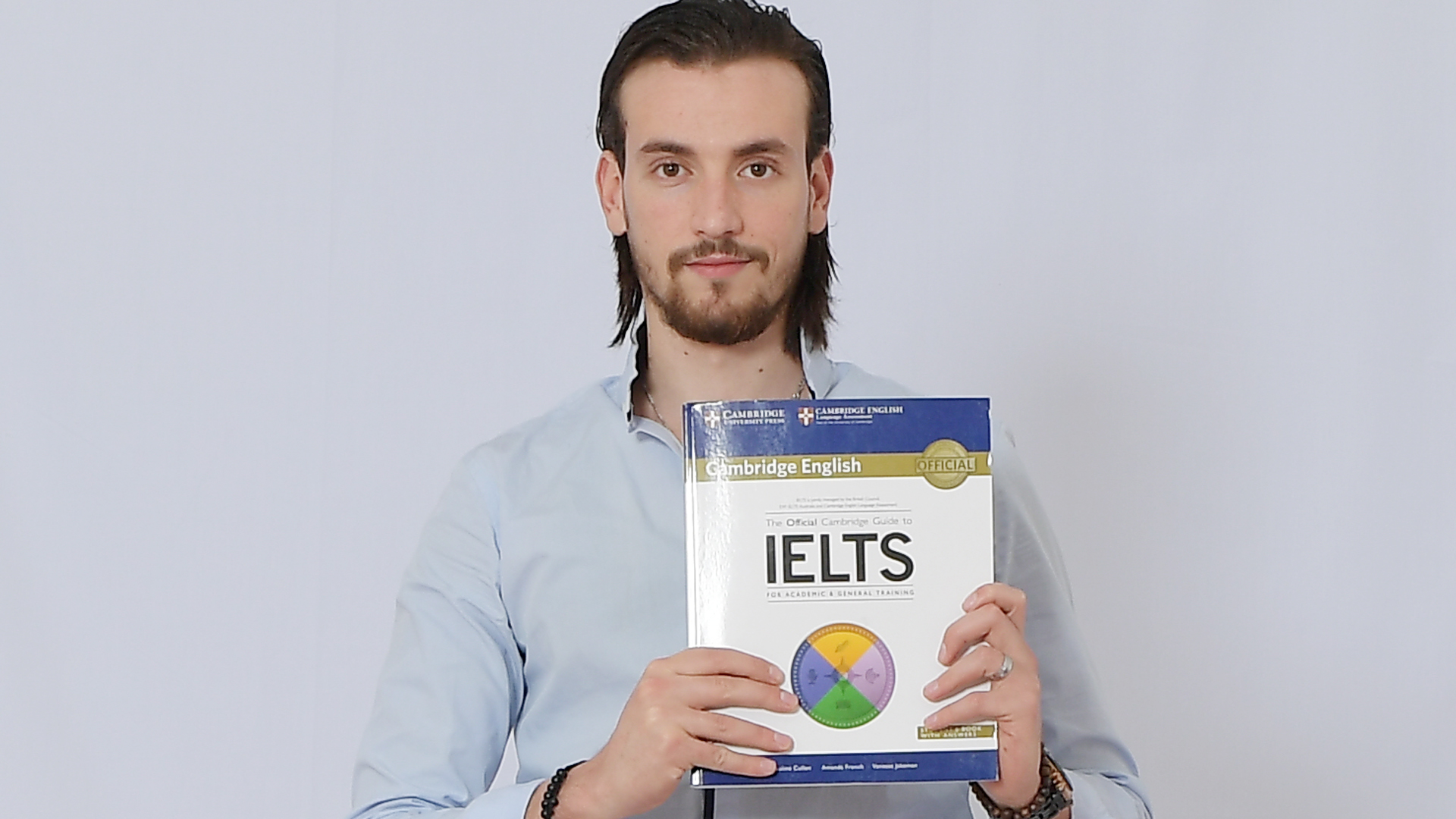 IELTS is the world's most popular English test for higher education and global migration.
IELTS is designed to test the language ability of people who want to study Academic) or work (General) where English is used as the language) of communication. Over 2.5 million tests are taken each year.
Elitetouan offers a complete course for both Academic & General tests.
You can register at Elitetouan and then after take your test in one of our premises.
Beginning of courses: April 20th,2018
Num of hours: 60h
نظام تقييم اللغة الإنجليزية الدولي ال "IELTS" هو إمتحان اللغة الإنجليزية الأكثر شهرة على مستوى العالم، حيث يجتاز هذا الإمتحان أكثر من مليوني شخص كل عام.
يفتح إمتحان "IELTS" الأبواب نحو الهجرة و الدراسة و العمل في مختلف البلدان، وهو معتمد من طرف 9 آلاف منظمة في أنحاء العالم بما فيها الجهات الحكومية، و الأكاديمية، وأصحاب العمل.
إبتداء من الموسم الدراسي 2018 أصبح معهد اللغة الإنجليزية يقدم دروسا جماعية لتحضير إمتحان "IELTS" ويمكن التسجيل في هذا الإمتحان بالمعهد، وفي مرحلة لاحقة سيمكن إجتياز هذا الإمتحان بمقراتنا.
بداية الدروس: إبتداء من 20 أبريل 2018.
عدد الساعات: 60 ساعة.