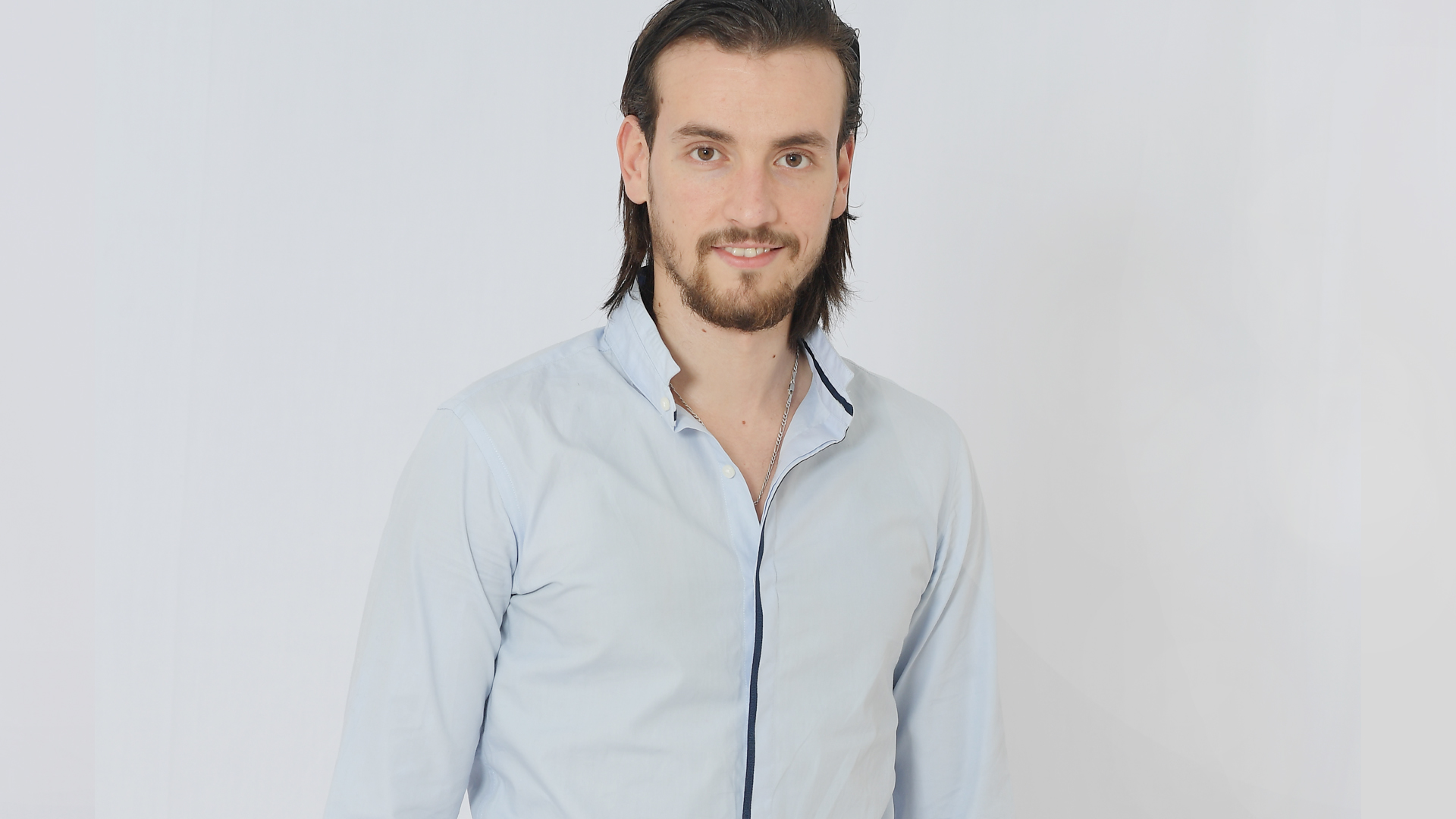 ELI has launched two different programmes designed for adults that promote their needs in different professional and everyday situations.
Modern teaching facilities and comfortable environment are also provided.
A communication course is for those in need of further enhancing their speaking skill and verbal ones in general or brush up their language competency in English. It caters for the short and long terms alike.
Our activities vary from group discussions through debating to presenting and public speaking. The course material uses listening, viewing and great publishers' textbooks that proved a hit in such courses.
Objectives:
Developing speaking skill;
Developing student's self-confidence and presence through words;
Expressing themselves socially and on some thorny issues;
Developing a stand toward any current issue.
وضع هذا البرنامج خصيصا لتلبية حاجيات الكبار والمهنيين في مجال التواصل باللغة الإنجليزية بطلاقة .ويركز هذا البرنامج بضفة خاصة على تقنيات التواصل باعتماد