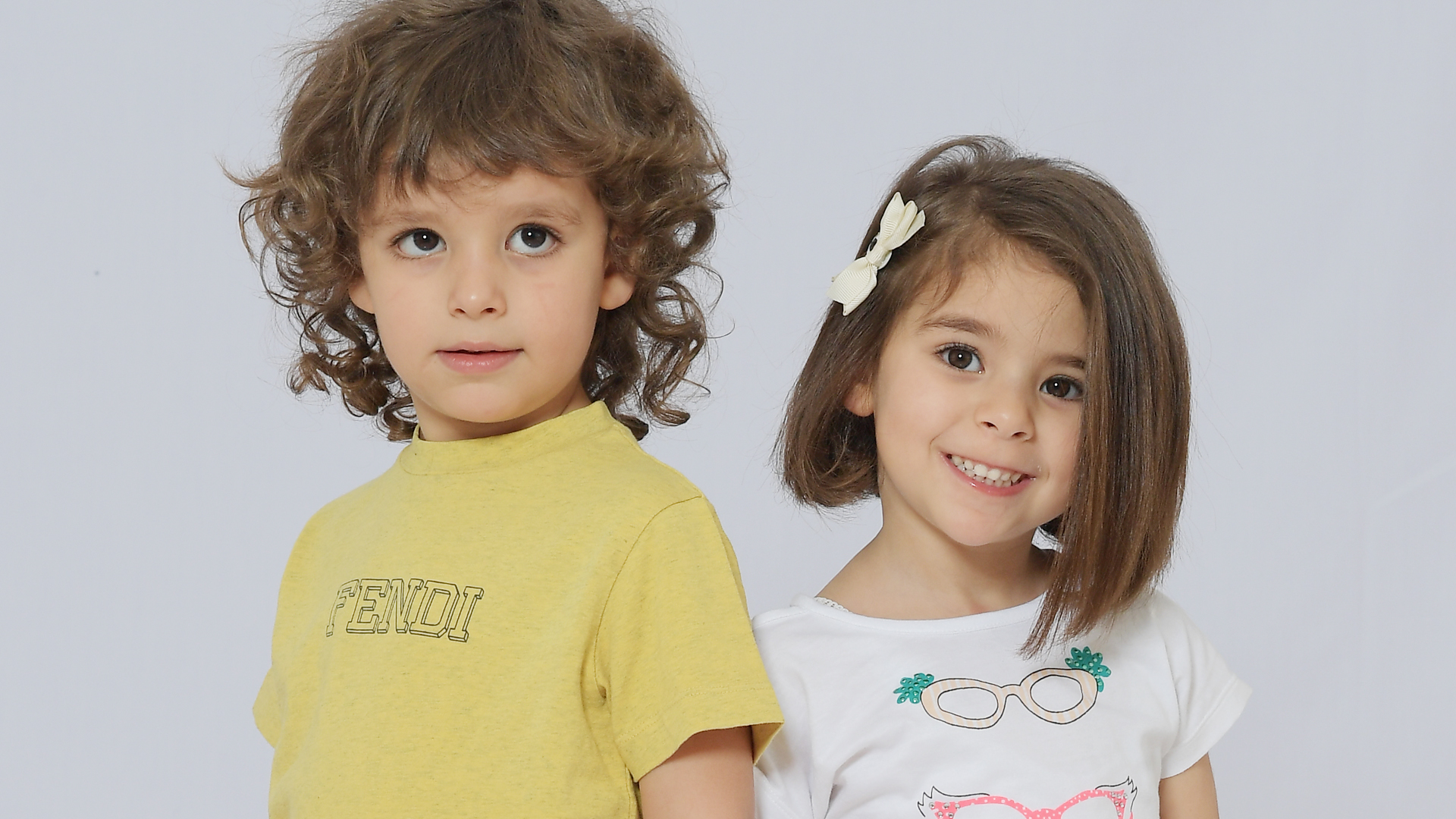 Mini kids' courses are designed to teach English in a fun and entertaining environment to young children aged 5-6 years. The classes are highly dynamic and energetic and only conducted in English. Carefully constructed lessons give mini kids the opportunity to have fun, and play games.
Using course books, games, stories, songs and movement, our kids' courses make learning a creative and enjoyable experience.
ELI WORKS HARD to help your child get the best possible start in life.
يهدف هذا البرنامج إلى تمكين الأطفــال (5-6 سنوات) من الاستئناس باللغة الإنجليزية باعتماد طرق بيداغوجية: هادفة ومسلية. وينقسم هذا البرنامج حسب السن إلى مستويين